Tenorshare 4Mekey-Best iCloud Unlocking Tool. The top one tool to bypass iCloud activation lock is. While many sites might talk about the iCloudin download, it's not the best tool to bypass the activation lock. WooTechy iSalvor is a much more sophisticated, robust tool that can unlock the vast majority of devices out there today. ICloudin has the right concept, but it only works with iOS 9 and below. That fact is a significant limitation that.
The greatest trick of these scam artists is not that they copy @MerrukTechnolog (Maroc-OS) / @Merruk.
But it's when they make/tell everyone else think they are not!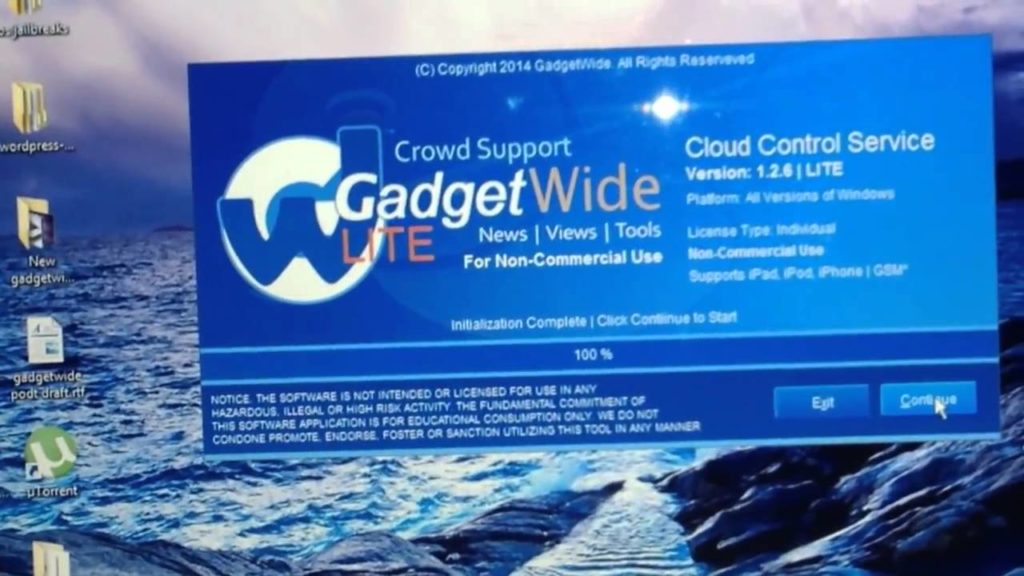 Gadgetwide Download
Overview and disclaimers
Gadgetwide Tool Free Download
- doulCi was built with love for people, to give them a second chance to get there iDevices working again (locally iCloud free, bypassed) for simple use, if you use iCloud we have made this project because we are thinking about you, and how we can be helpful for you and your family's safety. This amazing iCloud Hack tool called doulCi can bypass the iCloud Activation Lock and get your device working again, partially (we do not give you a bypass to forgot password for iCloud, login iCloud email, personal iCloud activation infos or how to use iCloud but we give you just a hack iCloud help with our free service to bypass it if you know how to activate iCloud with this tool), so you can get back your digital life, contacts, mail, notes, etc... Without giving you a full access to the cellular network, or a full functional device, because we are not sure that you are the real owner of this bypassed iDevice.
- doulCi bypass is built only for personal use, and conditionally for the original owners which have lost/got hacked or forgot there iCloud login informations. Please! Use it at your own risk.
Thanks for all the grateful people who we love. And because they believe in us and our free iCloud bypass service.