Renault Immo Code Download
Download Renault Key/Immobiliser Test Kit Unzip Password is 'reman'. When you have the 4 digit emergency. Hold central locking button down red immo light flashes slowly count number of 1st digit of immo code and release. Hold down central locking button and count 2nd digit and release. To calculate PIN code for Ford V Series radio models, enter serial number. V Series serial number starts with letter V and followed by 6 digits. You can find the serial number on the radio sticker/label. Turn on the radio and hold the buttons 1 & 6 for 3 seconds, the cycle will begin. OBDII tool with various Renault car electronic control unit internal memory modification functions, such as Read/Write EEPROM or FLASH, Clear Immobilizer Code, Read Immobilizer Status and Program Cards. There is no need to open control unit, de-solder memory IC or connect any wires directly to it. All functions works by OBDII connector, but any supported control unit can be connected 'on the.
CCR2 - our new Renault Immobiliser Code Calculator. In the year 1997 RENAULT has introduced several transponder key immobilizer systems that uses PHILIPS Read/Write transponder PCF7931. During ignition-on phase transponder is being read and result is compared with data inside immobilizer module. In the case when both key data and immobilizer EEPROM memory data matches each other, car is. IMMO box, then you can use any of our related IMMO Software to read PIN code or IMMO. You need to support, then download our IMMO Software Catalog, then Pick the right software. Renault PIN Code Calculator (by VIN#, From dump, calculated Incode for Renault Clip) ITEM# New-10.
Description
RENAULT PIN EXTRACTOR 2
With this software you can calculate pin (apv) for Renault/Dacia cars , clipreprog code for offline reprogramming , clip key for programming car key/card.
Main features: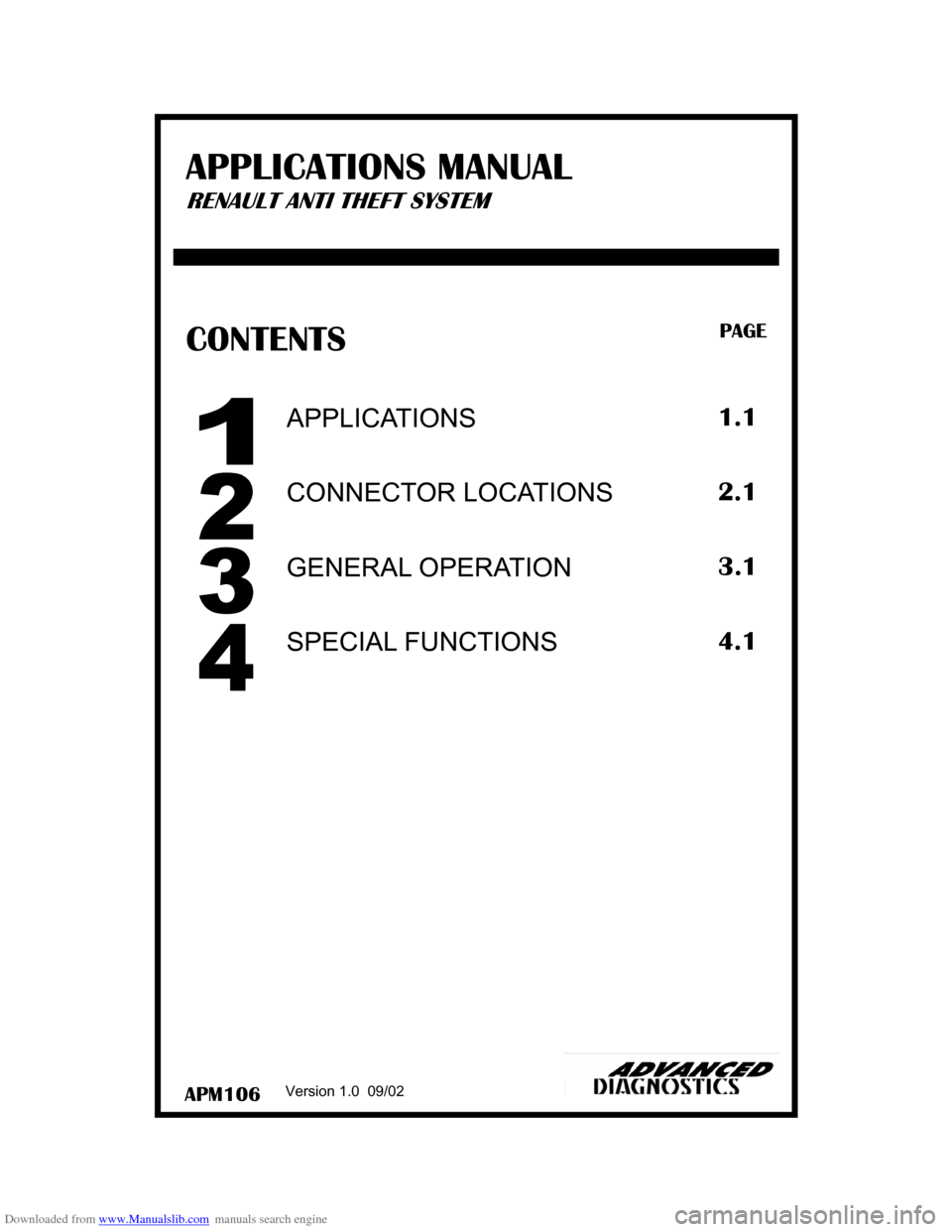 1. Extracting PIN from dump of ImmoBox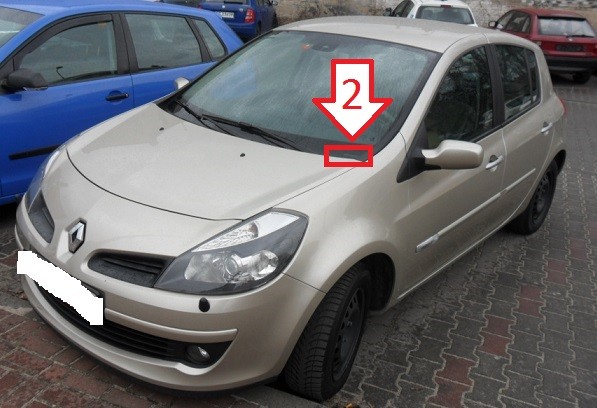 List of supported immobilizers:
Siemens 9366
Sagem 9366 (Clio 2)
Sagem 9366 (Kangoo/Master/Traffic/Opel Vivaro/Movano)
Sagem 9366 (algo2) (Kangoo/Master/Traffic/Opel Vivaro/Movano)
MC68HC912DG128 (Laguna 1 ph2, Laguna2, Velsatis)
Johnson Controls 95080 (Kangoo/Master/Traffic/Opel Vivaro/Movano) – 2007+
UCH 95160 (Laguna 2 ph2, Espace IV, Velsatis ph2)
MC9S12DG256 (Megane 2, Scenic 2)
Siemens 95040 (Symbol, Logan, Duster, Sandero) – 2010+
Johnson Controls 9366 ( Logan, Duster, Sandero) – 2010+
MC68HC05B16 (Megane, Scenic 8 digits pin)
BMT Sagem 9346 (Clio, Kangoo, SuperNova, Solenza 4 digits pin)
Sagem 9356 ( 4 digits pin)
2. Calculating PIN by ISK
List of supported immobilizers:
Siemens 9366
Sagem 9366 (Clio 2)
Sagem 9366 (Kangoo/Master/Traffic/Opel Vivaro/Movano)
Sagem 9366 (algo2) (Kangoo/Master/Traffic/Opel Vivaro/Movano)
MC68HC912DG128 (Laguna 1 ph2, Laguna2, Velsatis)
Johnson Controls 95080 (Kangoo/Master/Traffic/Opel Vivaro/Movano) – 2007+
UCH 95160 (Laguna 2 ph2, Espace IV, Velsatis ph2)
MC9S12DG256 (Megane 2, Scenic 2)
Siemens 95040 (Symbol, Logan, Duster, Sandero) – 2010+
Johnson Controls 9366 ( Logan, Duster, Sandero) – 2010+
MC68HC05B16 (Megane, Scenic 8 digits pin)
Renault Immo Code Calculator Download
3. Calculating PIN by tag from key
4. Calculating PIN and incode for Clip
5. Calculating code for Reprog by request code